Weather Underground member Kathy Boudin dies, 78
The Columbia University Center for Justice, which Boudin helped found, announced the former '70s radical died of cancer on May 1, 2022. She was 78. Boudin's partner, David Gilbert, and her son, Chesa Boudin, were by her side, the center said.
Chesa Boudin is the district attorney of San Francisco. Gilbert, also imprisoned for the 1981 holdup of a Brinks truck in New York that landed Boudin behind bars, was released in 2021 after former Gov. Andrew Cuomo commuted his sentence. Kathy Boudin was paroled in 2003.
The Center does a great job of encapsulating Boudin's life, both in an out of prison, more than you'll get by any of the news reports of her death. It's worth a read.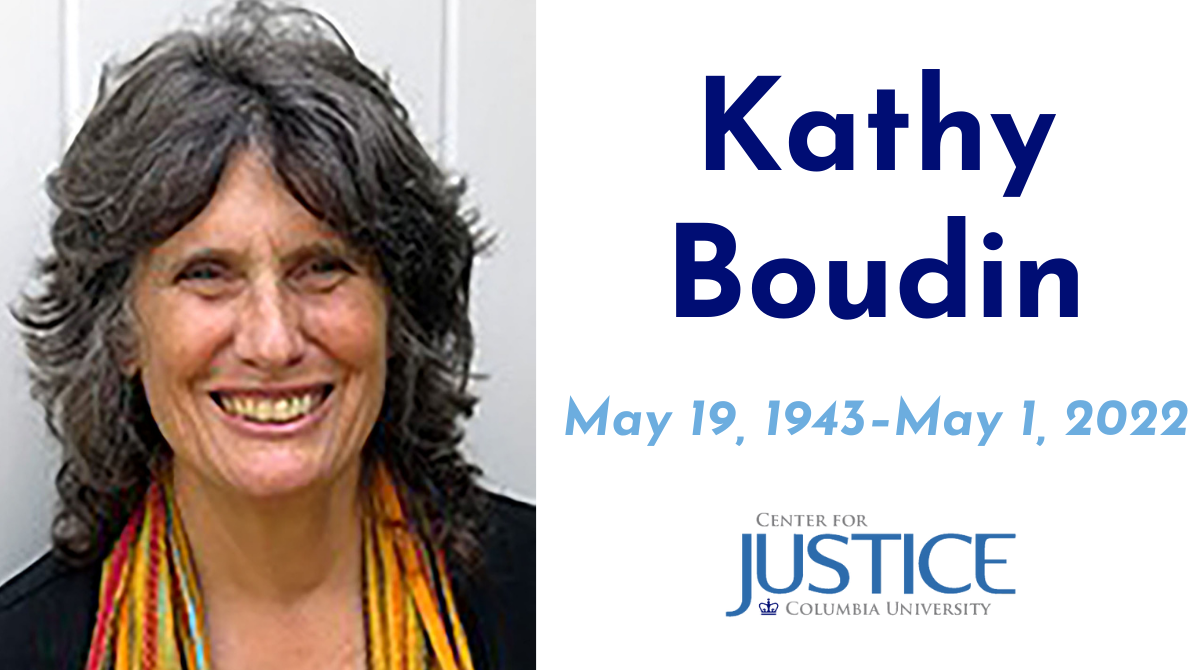 Bill Ayers, former Weather Underground comrade of Boudins, who also raised Chesa while she served her 20-year stint in prison, had this to say about her death:
I once interviewed Ayers for a podcast I started but never managed to get off the ground. He's an interesting fellow. If you're interested, its here: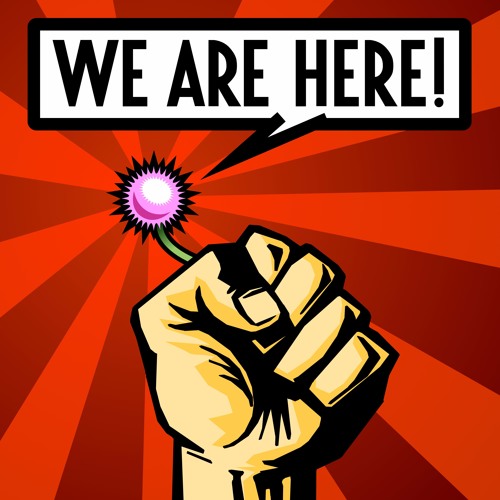 There's a fairly good documentary of the Weather Underground here.
And a good survey of the Brinks holdup in an interview with David Gilbert here: